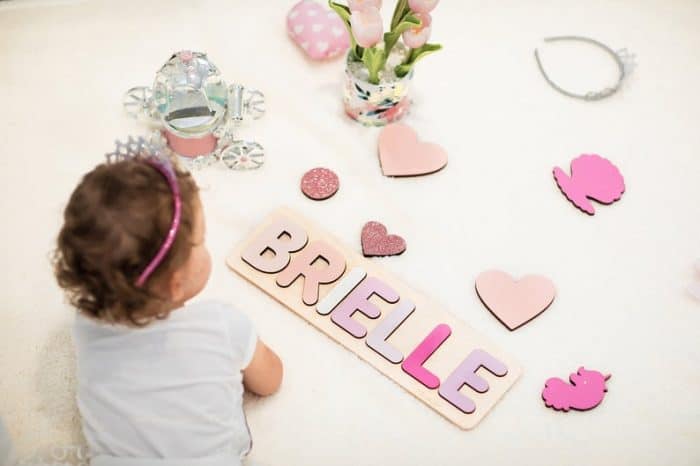 Calling All Parents Who Love You Name It Baby!
Introducing our Brand Ambassador Program!
We are looking for parents who love our brand
and want to share the YNIB love with their friends.
How does it work? 
Simple!  Fill out the application below.  If chosen, you will receive three You Name It Baby personalized items over the course of two months.  We will require one piece of content for each item you receive, in the form of an Instagram post and story.
– Open to Canadian residents only.
– Minimum of 800 followers on Instagram with a public profile.
– You have kid(s) under the age of 2 years.
– Two month commitment to the program
– Permissions and full release for You Name It Baby! to use, reproduce, print and/or publish the posts/stories/property for the purpose of company branding and marketing.