Approved Corporate Clients Receive 10% Off!
*some conditions apply
Our Corporate Customers Get "Personal" Attention.
Personalized Customer Service
At YNIB we have incredible staff that are thrilled to help you create a baby gift basket filled with your favourite products. One phone call with us and you'll know that we are really, really nice AND that we are specialists at gift giving! Plus we'll keep all of your order details on file so that the next time you order, we know exactly what you prefer.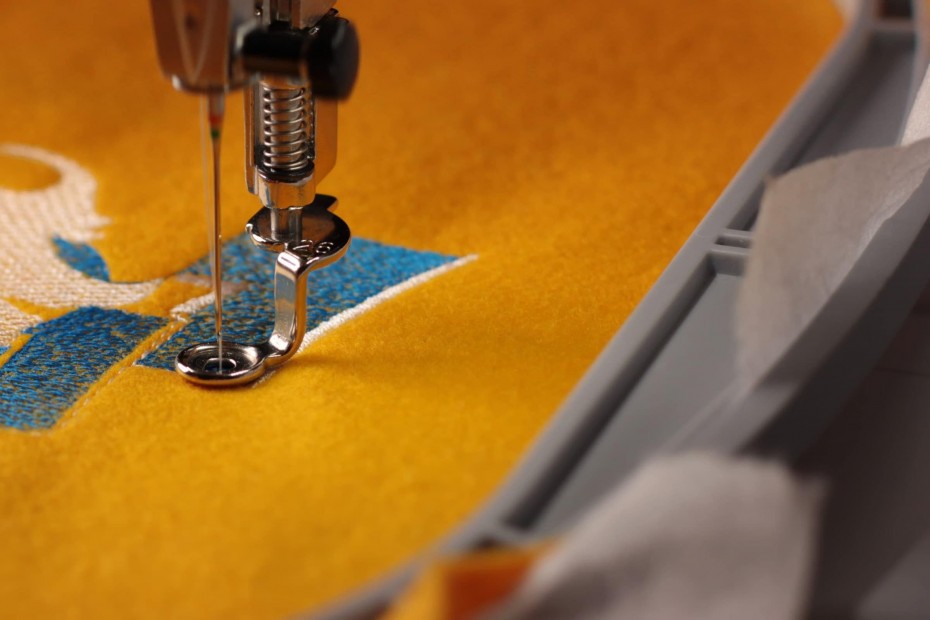 Jump the Line
We strive to get your personalized gift completed quickly, and each product page on our website will actually show you our live production times.  But, if you're in a pinch we always have a rush embroidery option, for you to get a fast pass straight to the front of the embroidery line.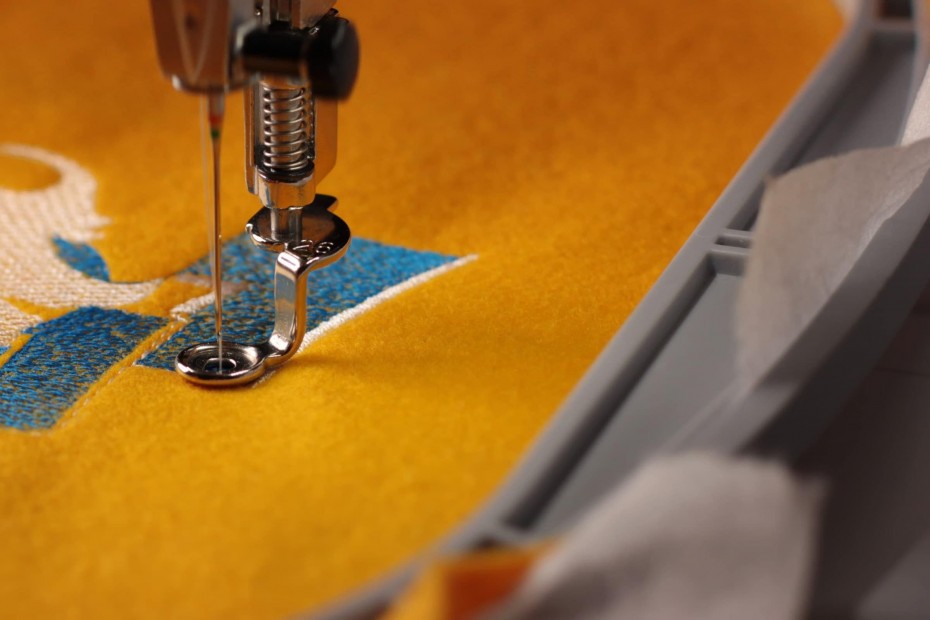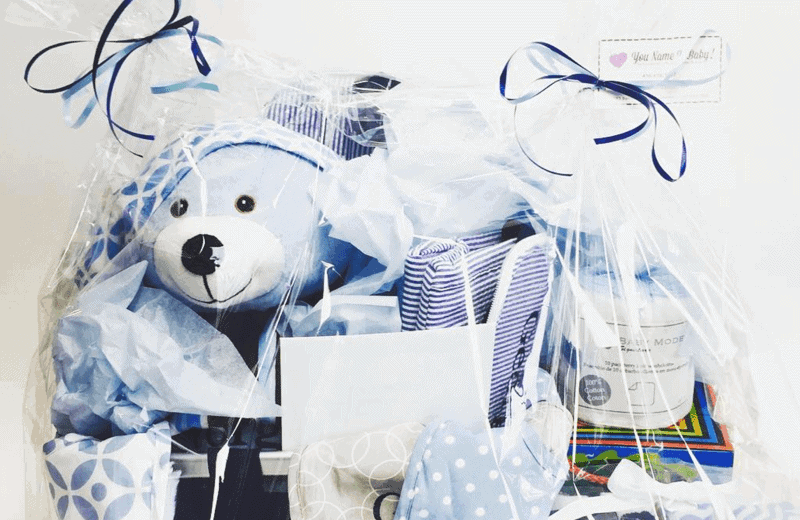 Make A Personalized Basket
Put a few personalized items in your shopping cart and we'll make sure that they are wrapped and look amazing together for a fabulous gift.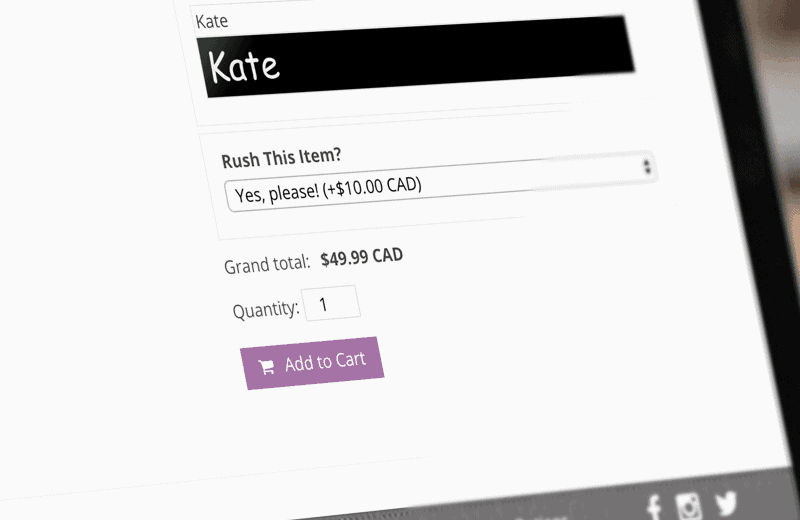 Fast and Effortless
Time is something we know you don't have. Our online ordering system is fast and easy. It's like taking candy from a baby!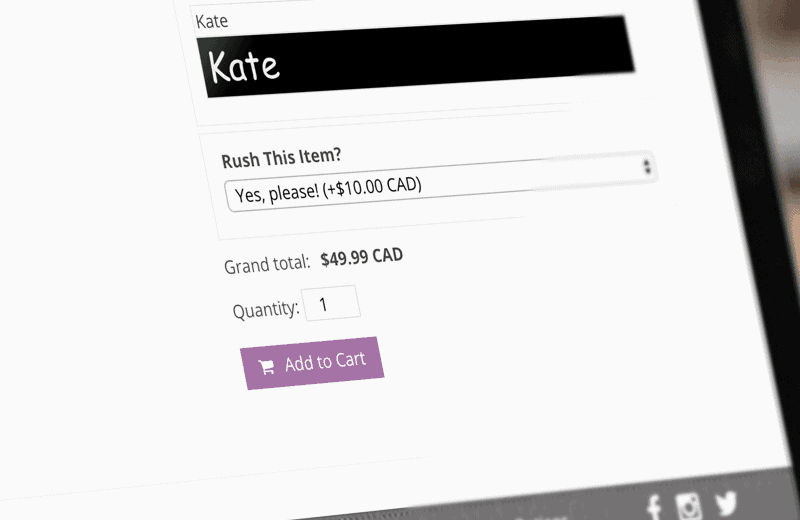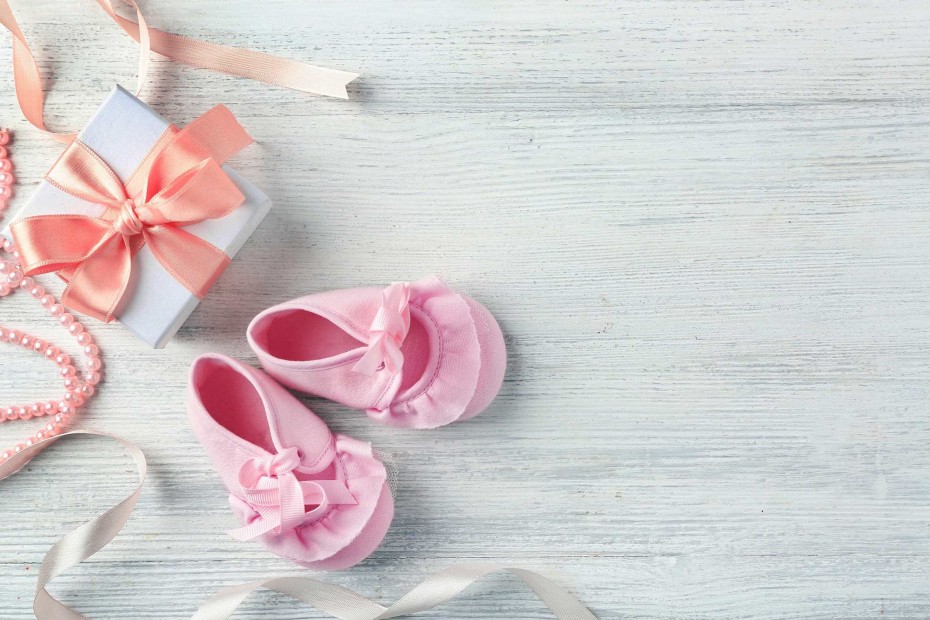 We Aren't Babies in the Business
We've been in the gift basket business for 14 years, and we take orders from thousands of customers, just like you! We've got this down to a Science and we take it very seriously that we've been chosen to represent your gift-giving needs.
You Are in Good Company
Here are some of our favourite customers.
We are proud to say that they consider us their favourite too!
Approved Corporate Clients Receive 10% Off!
*some conditions apply